welcome to lucky panda kids
Interested in Carrying Lucky Panda Kids in your store?
Our retail partners help us spread the word that babies deserve beautiful, high quality goods! You can now become a part of the Lucky Panda Kids Retailer Community through Faire!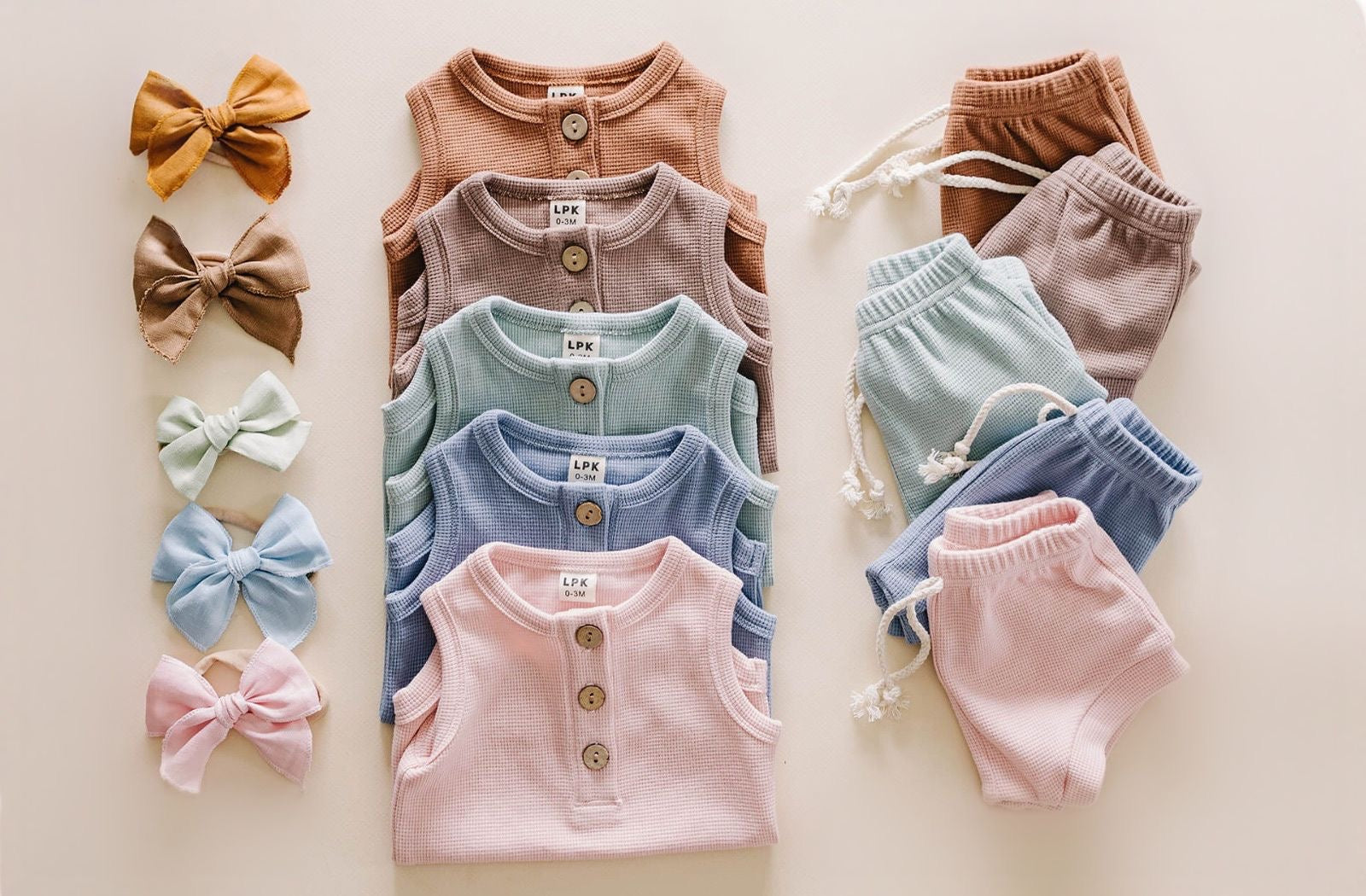 TRY OUR PRODUCTS IN YOUR STORE, RISK FREE!
In addition to easy ordering, we now offer the following benefits through Faire:
$ 100 off your first order*
1 year of free shipping*
Easy payment processing
Buy now, pay 60 days later
Free returns on your first order
*Available for retailers who are new to Faire
Have a specific wholesale question?
Connect with us using the form below and we'll get back to you!